09
Oct, 13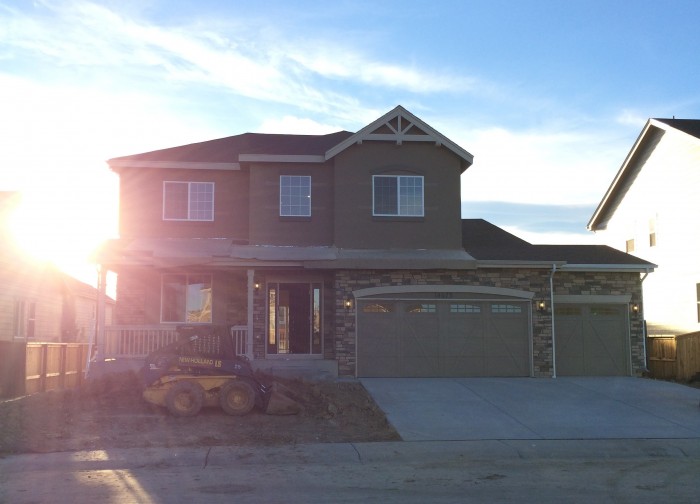 Week 23 has brought us the most change in the shortest amount of time.  The crew is really wrapping things up, and quickly!  Monday, Ron and I met with our amazing contractor and he did the final walk-through of the house with our Realtor and us.  He explained how everything worked, from the furnace to the care of the granite countertops.  We also went through each room with red, green and blue dots to mark what needed to be touched up by the carpenters, drywallers and painters.  This step really made me very appreciative of the time and care that the contractor and his crew put into our new home.  It showed that they wanted to make it perfect for the day that we move in.
What day is that you ask?!  We close on Friday October 18th at 11am (squeal)!!!  We're beyond excited to finally see everything in its place.  After all is said and done, this whole process will take 25 weeks to complete.  That's a long time, but well worth the wait.  I really want to thank my parents for being so supportive in this process.  My dad opened up his home to us and our three fur babies for 25 weeks!  I don't know how he could stand having us that long, but he made us feel welcome the whole time.  My mom was so kind to let us store a lot of our stuff in her garage and on the side of her house.  I'm sure it was in the way, but she never complained!  This process would have been very unpleasant without the both of them there to support us.  Thank you beyond words!
Below are some photos that I snapped during our final walk-through.  Enjoy!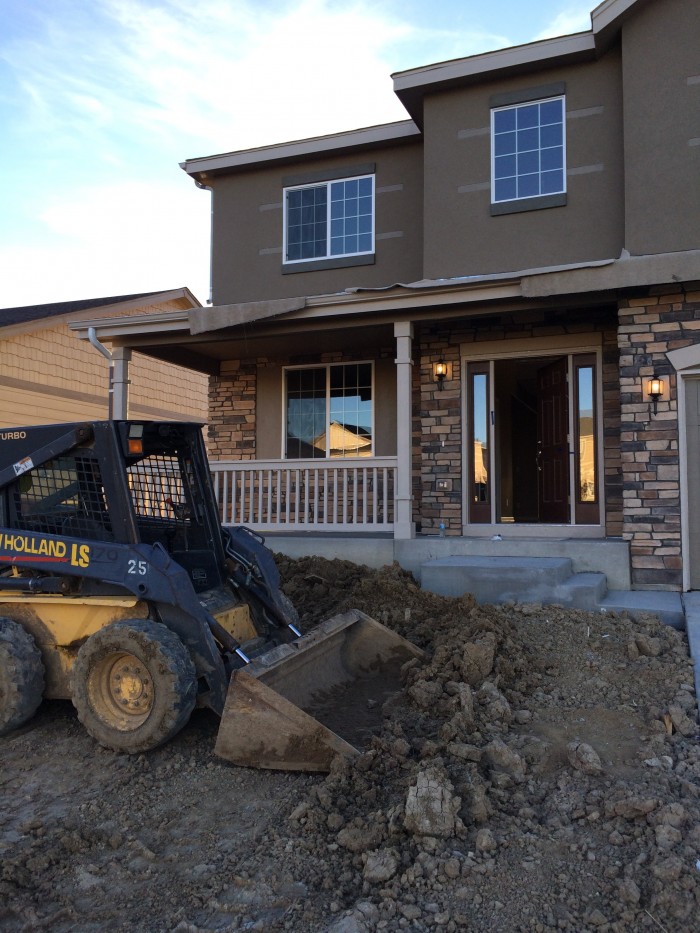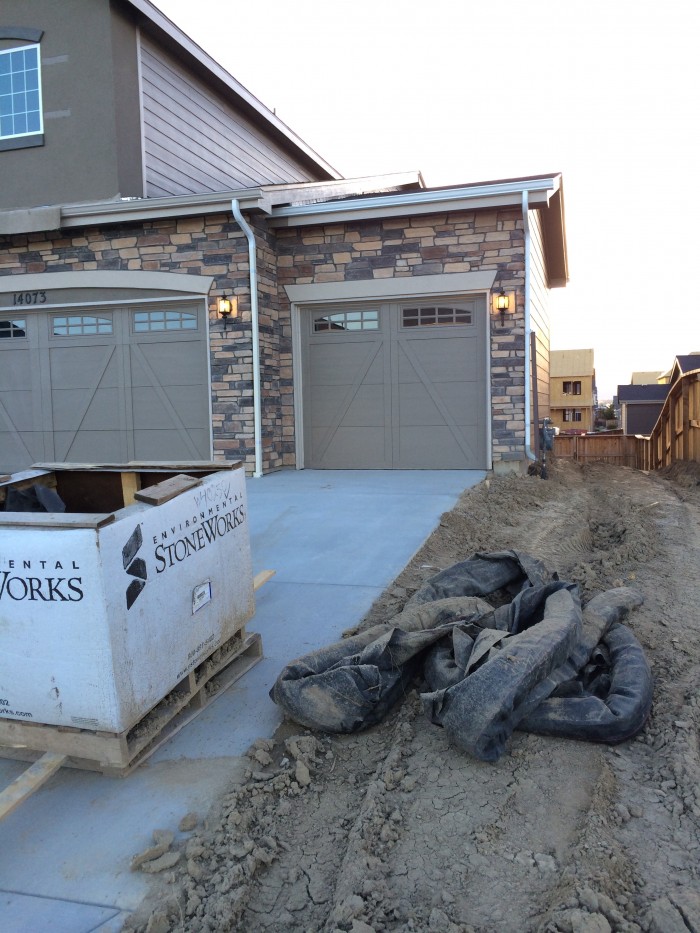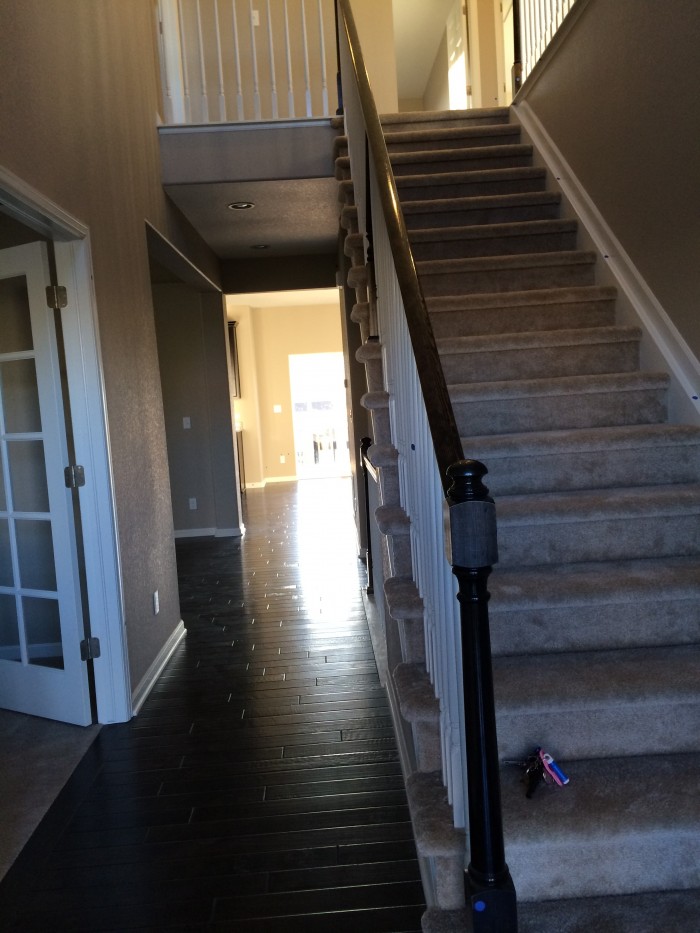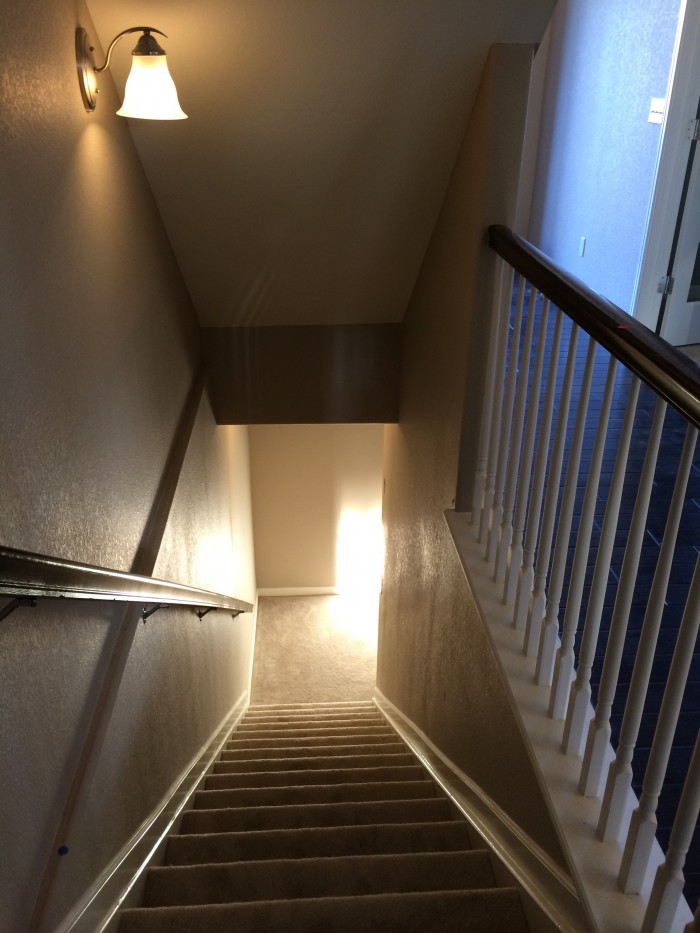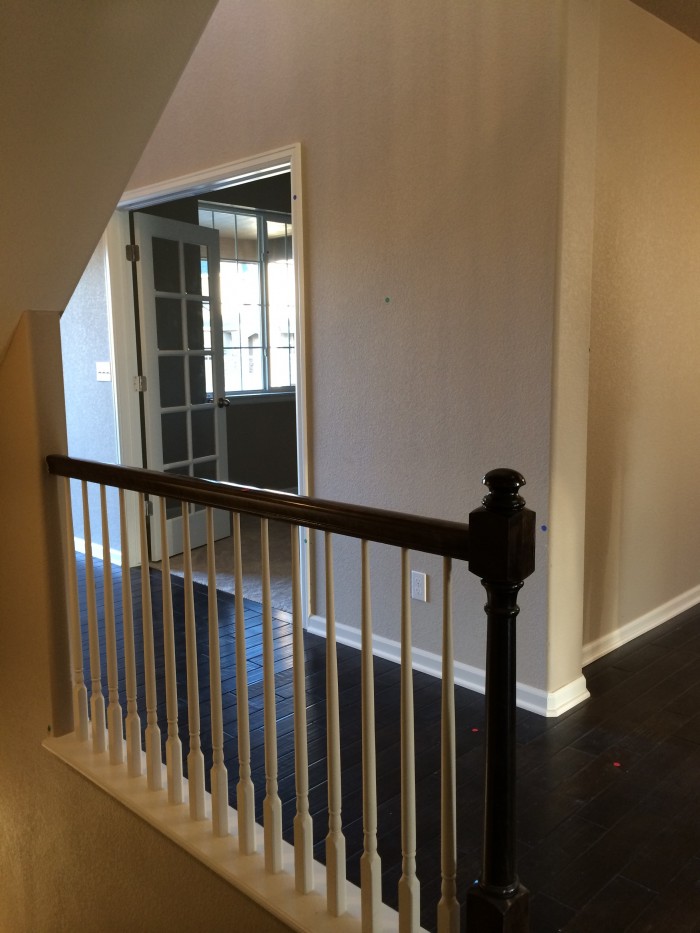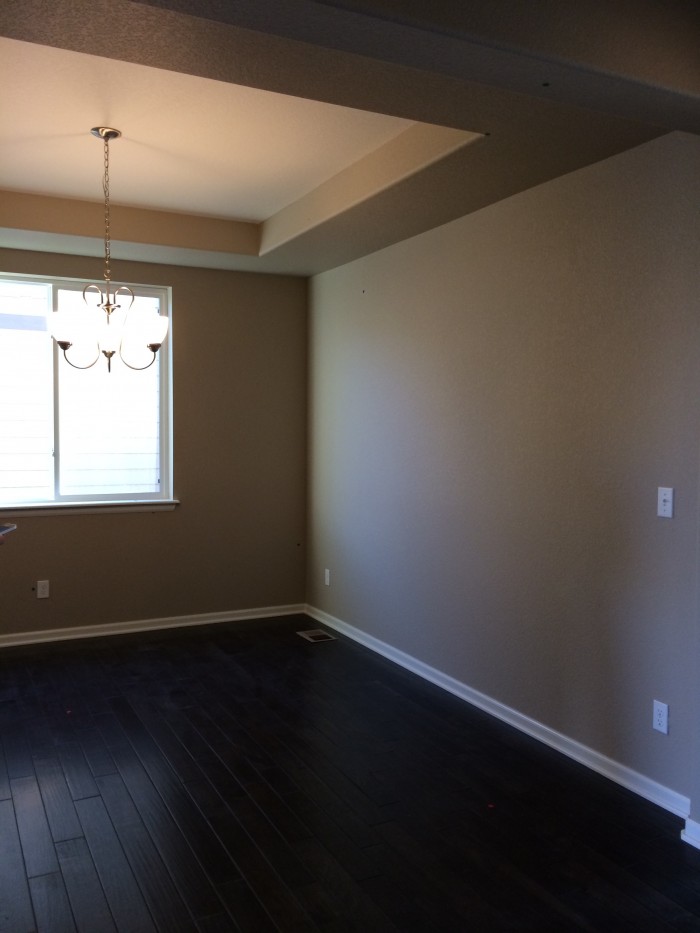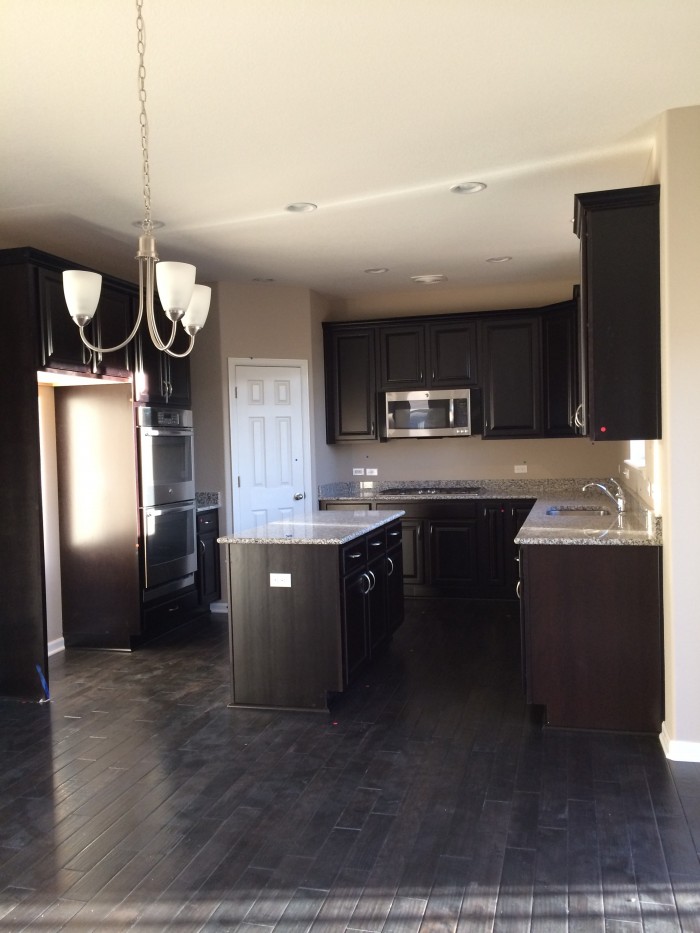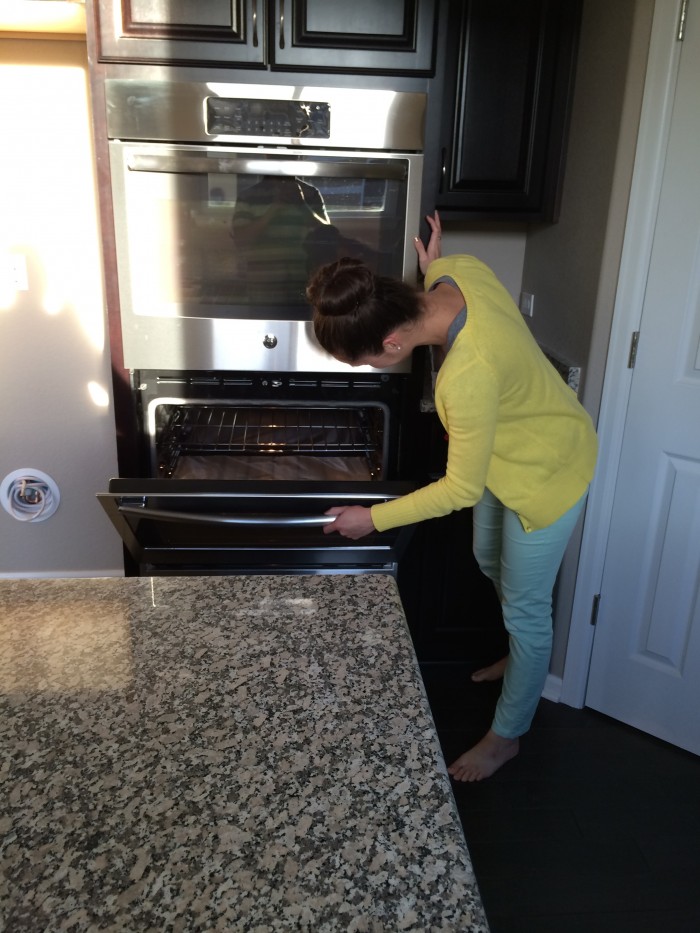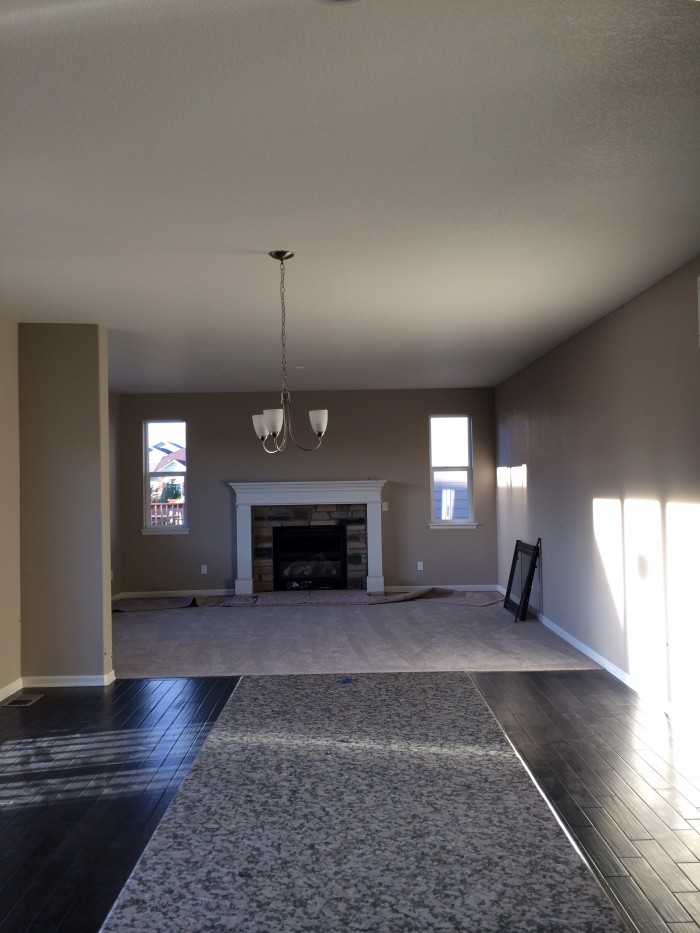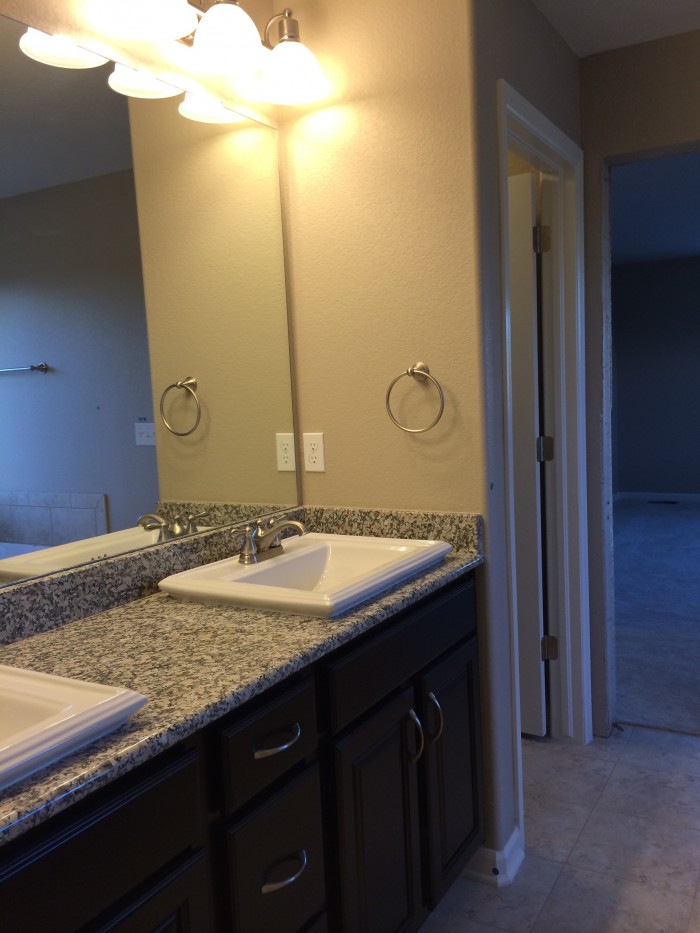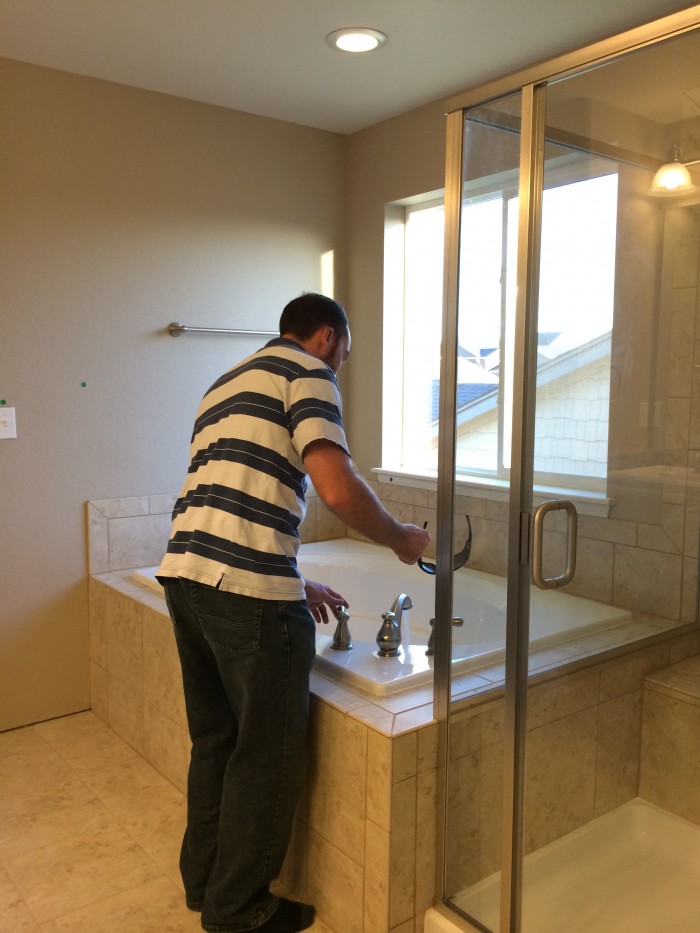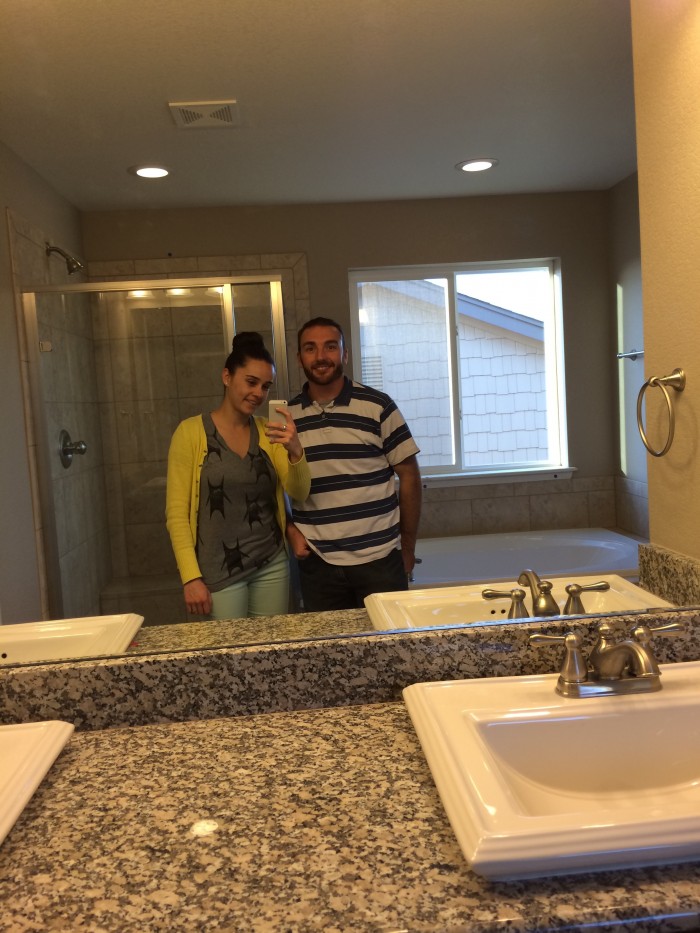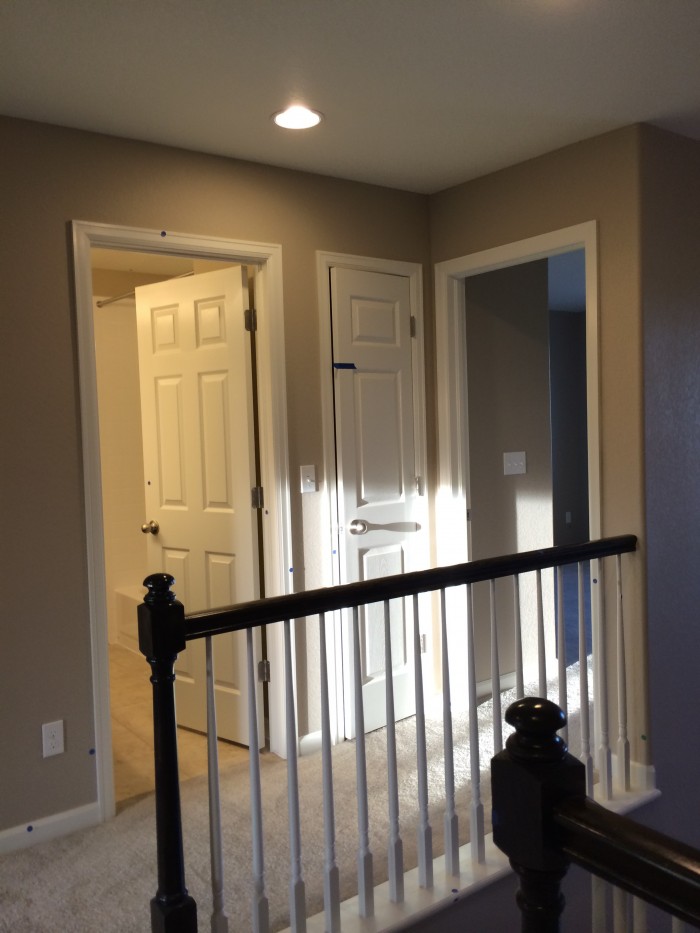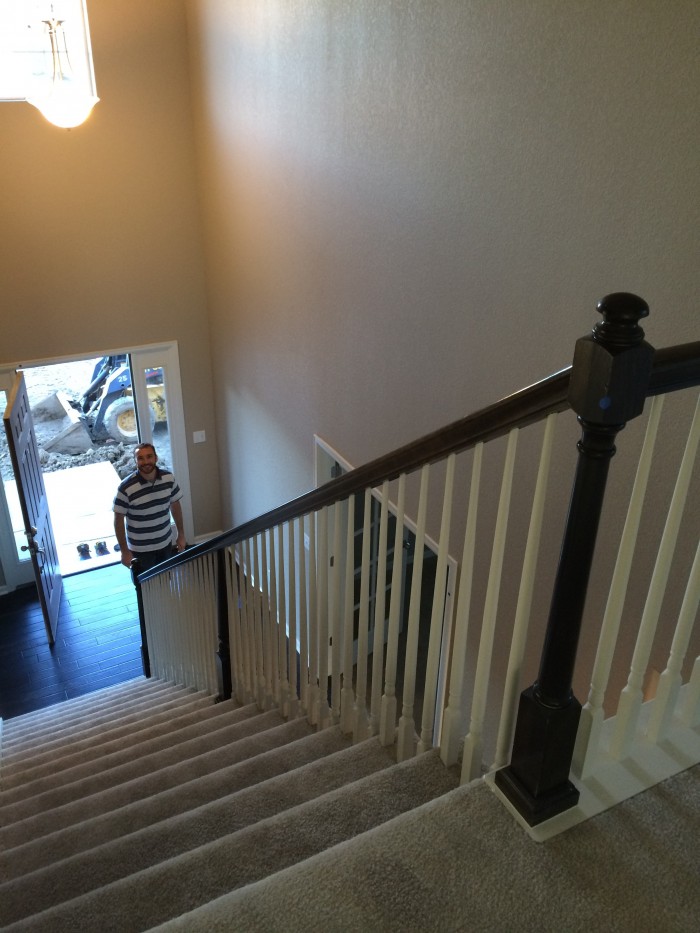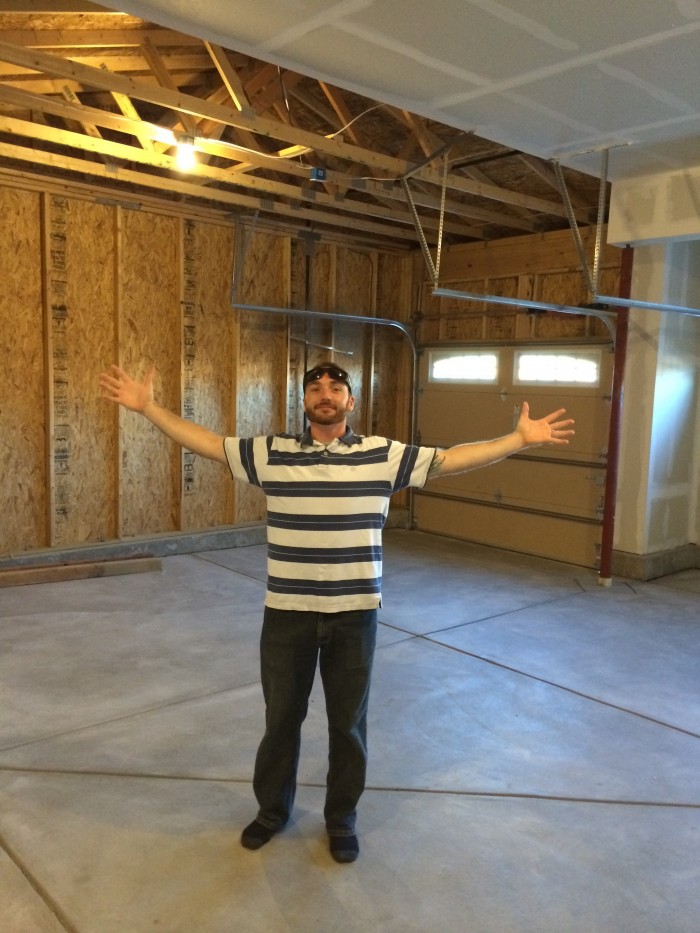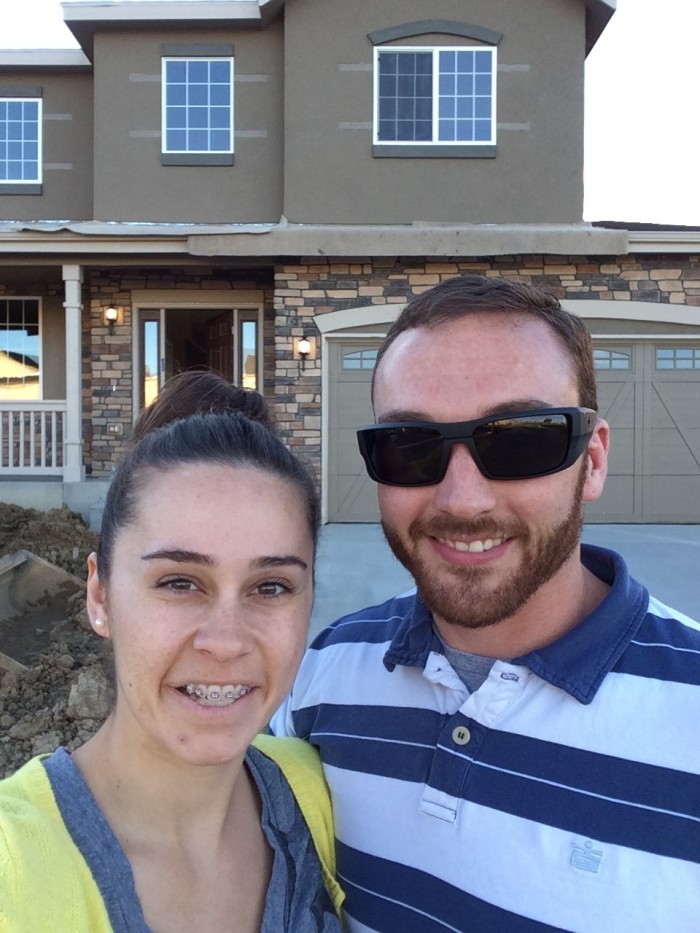 Moving day is coming!  I'll be taking more photos this coming Sunday.  We hope to see the landscaping put in this week and that might be the only other change that we really see.  P.S. I love how the new iPhone 5s takes better photos when the camera is switched to face you, however this photo of me could have been fuzzier and I wouldn't have minded… hahaha