29
May, 11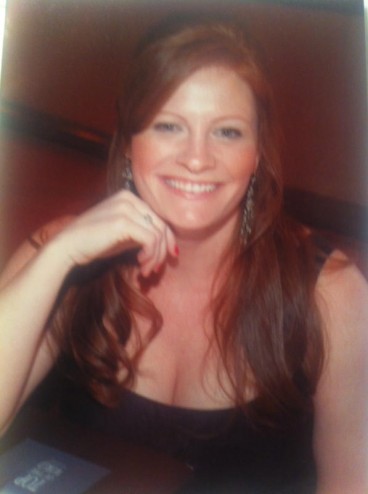 Happy Sunday!  Today we will be peeking into Jenni Medina's studio space and I'm super excited!  Read on because she has a great plan for a new studio space, too.  But first, let's meet her:
1. Who are you and what do you create?
Hi everyone! My name is Jenni. I am going to be the big 30 this year and I feel this is my best crafting time ever! I have so many ideas I impress my self. For the past 20 years I have lived in Orange County California, living with my husband Jerry for the past two years in a condo that I never want to move out of. We have an awesome daughter and two dogs, Gizmo and Juicy. Yes, two more things I am obsessed with OWLS and I heartyou on instagram.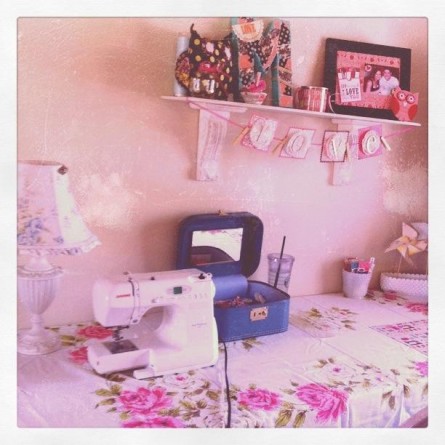 2. Where is your studio located? (in your home or somewhere else?)
My studio is in my condo. We have a three-bedroom place. My space is shared with my Natalie. She is a busy girl finishing up her last few months of high school and we don't see her much so I take over her room while she is away. I think this might be news to her as she reads this, love you Natalie. While Natalie and I share a room my husband has a room full of sports memorabilia's right next door all to himself. But as he would say my studio has barfed all though the house.
3. How long have you had your current studio space?
I have had this location for the 2 years. Natalie might be living here full time with us for college and that would mean I've got to pack up my studio and find a new location. Keep reading I have plans for this move!
4. What is your favorite part of your studio?
I don't have one single favorite part in my studio. Everything is my favorite in a different way. I love my sewing machine. I love my shelf where I display all my projects on. I love my vintage sewing case that holds on my notions. Can you see I love a lot of stuff?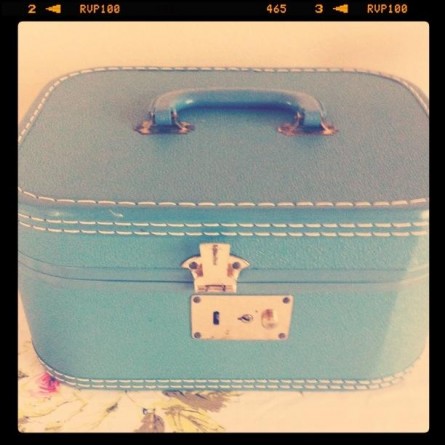 5. Approximately how many hours per day do you spend in your studio?
Gosh, Sometimes hours go by before I realize that I haven't left the room. It's my happy place where all my worries seem to disappear.
6. Do you have any future plans for your studio space? (i.e. revamp, new location, etc.)
Yes, I always have plans. In my bedroom there is a loft. You get to the loft though the walk-in closet. You pull the stairs down and you walk up to the loft. As of right now there is a lot of junk up there. Some day soon I would like to change that space to my studio, making it my own place to get away and just craft.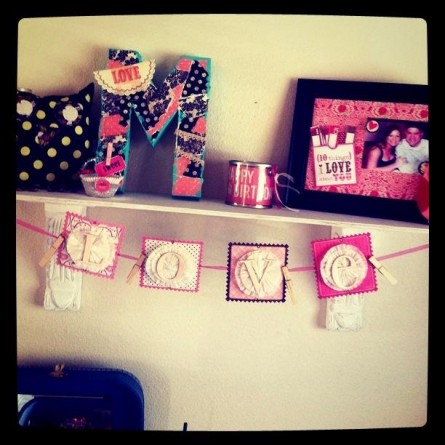 7. Is there anything else that you'd like to share?
Yes, I would love to share that I my self just started a blog; this sweet blog is just to show off all my projects. http://jenni-medina.blogspot.com.
Thank you Jenni for letting us peek into your space and I'm so excited to hear if you do end up transforming your loft space into your new studio space!!  That would be amazing and quite the little get away (smile).  If you do make the switch, please let me know so I can do another post!  Also, congrats on your Blog!  Have a great rest of your Sunday and I'm off to go see The Hangover Part II…hahahahaha.