23
May, 12
So, as you know, this past weekend my youngest brother graduated High School (yay!) and after the ceremony we were waiting for the restaurant to open, so we found this quaint little antique shop right across the street.  We couldn't resist!  My dad, like me, loves antique and vintage hunting, and he has quite the collection to prove it.  From early dentist chairs and wheel chairs to 1970's knick knacks, you name it, he probably has it!  I can't believe I don't remember the name of the shop, but I'll be back and let you know.  It was just full to the gills with tiny treasures… We could have spent all day in there.

My dad loved this old toaster.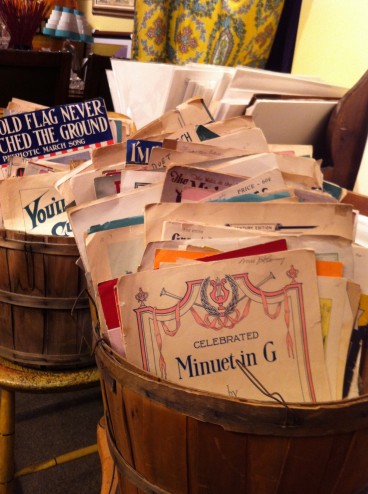 And Ron loved these old golf clubs.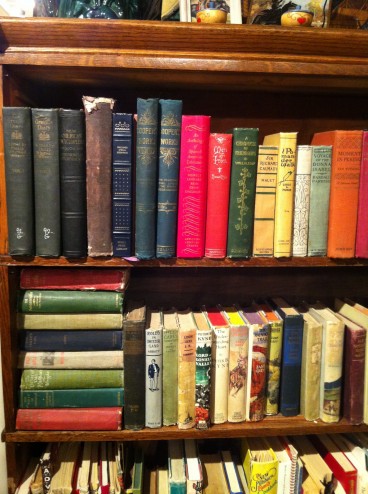 It was such a nice little adventure as we all browsed around, dreaming.  Have you been treasure hunting lately? Night! ♥rl