19
May, 14
Happy Monday!  Okay, so I love Nixon and their products.  In fact, I just bought Ron The Corporal SS Watch for our 11 year anni, and he loves it.  I recently started using my Nixon bag for my everyday carry-all, and I looove it!  It's deep and wide enough to carry all four of my sketchbooks, wallet, planner, and whatever else I can throw in there.  I particularly love the soft texture of the bag and the single strap with a 3-snap closure.  Plus, its super cute and the blue color goes with everything!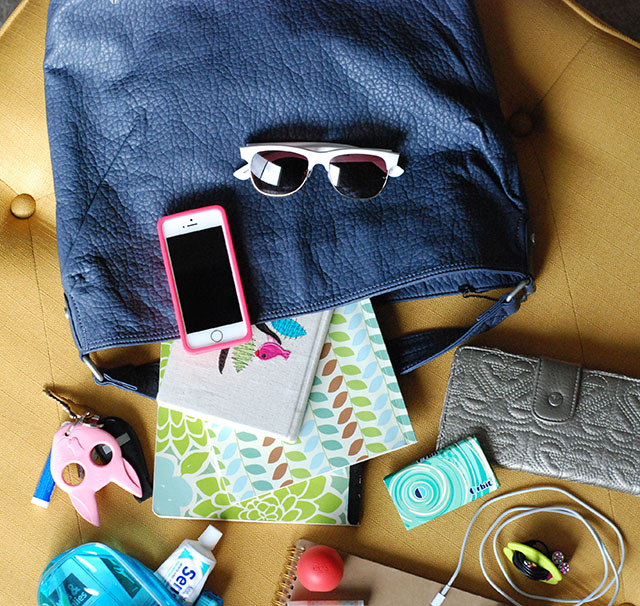 Here's what currently lives in my bag:
• 2014 Planner (Target)
• 4 sketchbooks
• Pens: 1 Hot Pink Gel Pen by Poppin; 1 purple Sharipe; 1 purple Papermate
• Roxy wallet
• My handy braces care kit (toothbrush, toothpaste, floss, wax, rubber bands, etc.)
• EOS Lip Balm and my Emerging Thoughts lip balm
• Headphones and cord wrap (given to me by my BFF, Jessica!)
• Sunglasses
• iPhone + Charger
• Keys
• Gum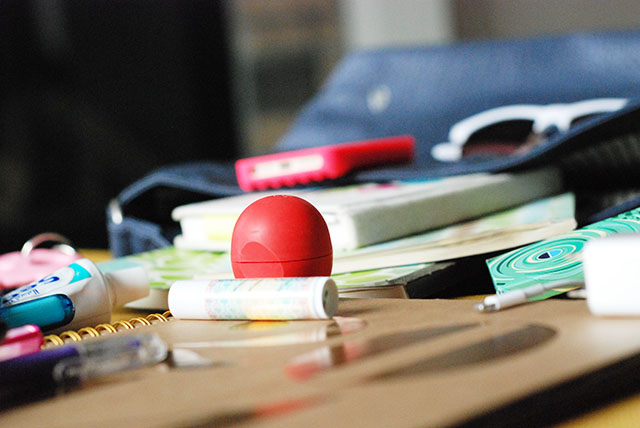 By the end of the week I may have a million and one other things in there, but for now, it's staying very organized.  Impressive.