16
May, 12
Today I thought I'd share just a FEW photos that we took yesterday at our little picnic in the park.  Ron and I had a picnic dinner and we finished off with one of the pups' favorite games — FETCH!!!  They had a blast, as you can see.  They were so tired when they came home and slept hard.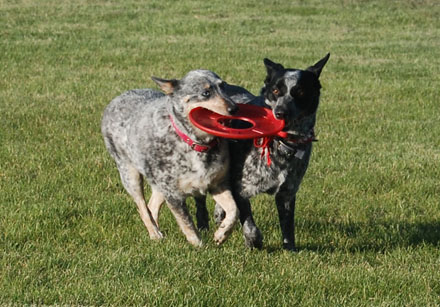 I love how they are carrying the Dogzilla back together.  So sweet!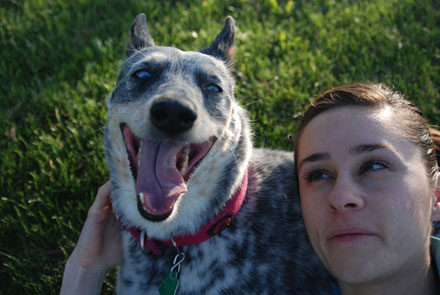 Look at that little eager tongue that's sticking out!


Tucker taking a little break…


Frankie is too silly!


Longest tongue in town…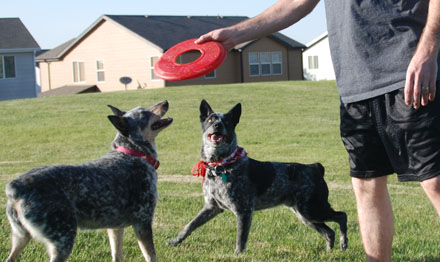 They had so much fun and so did we.  I love days like this.  What is your pups favorite game?
Oh! I took some product photos today for the shop update on Friday, so I'll share a sneak peek tomorrow! Night! ♥RobbieLee